For Lessons, Receptions,  & Parties

  Pat King Music Repertoire includes classical, contemporary, sacred and popular selections.

Music is an important element to your special occasion.  Let Pat King Music in Greensboro customize your musical program to your specifications. 

***I have over 40 years experience in piano, organ, and voice.   

***My repertoire includes hundreds of selections. If I don't have what you need, I'll try to get it. 

 ***I have a fully portable keyboard, and amp so I can travel anywhere in the Triad area to be a              part  of your special event. 

 ***My affordable price includes the consultation.

*** Nationally Certified Teacher of Music through Music Teachers National Association. 

     "Providing quality live music at an affordable price."

This page was last updated on: August 27, 2022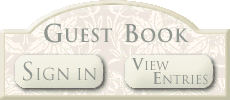 All information is considered private and confidential and will only be used to contact you so that a meeting can be  set up to discuss your musical plans.

For a partial list of my repertoire  and to hear examples, go to the soundclips page. There are hundreds of selections in my repertoire.  I add to my list regularly. Call me for a full list of musical songs and pieces.

          Click  below to hear soundclips.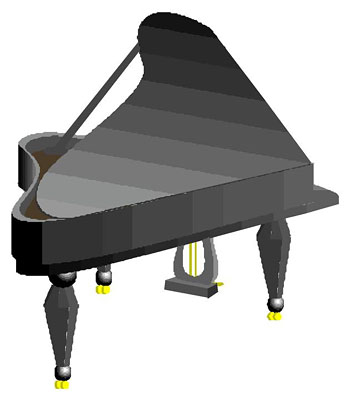 Sample CD available upon request. 


Click below to learn about local concerts.



Pat King Music

Piano, Organ, Keyboard, Voice

Greensboro, NC 

336-540-0118-Leave Message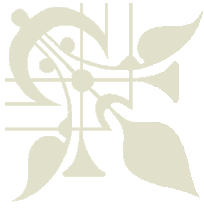 Click here to see a list of popular songs. 


Click here to see price list. 

Click here to Listen to My Collection of Piano Pieces. 


Any odd links to other websites or ads were not added by me. Some browsers add their own links to my text.